The dry period: a crucial window for disease prevention
By taking control of the transition-period between lactations, dairy farmers can significantly reduce the impact of diseases like hypocalcemia on their herd, saving considerable time, money and effort.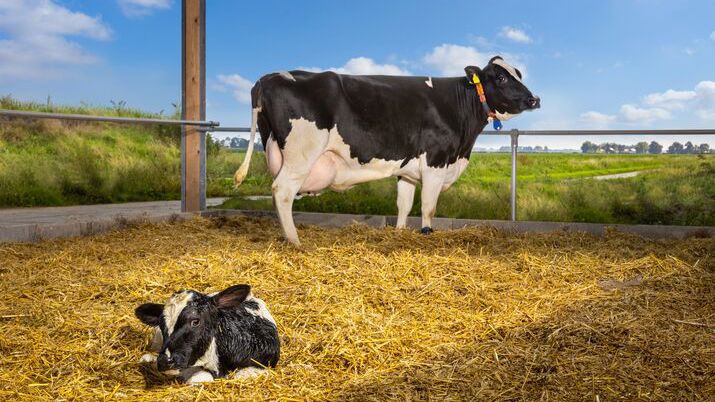 Keeping cows healthy is an essential part of any dairy farmer's role. But it can be an expensive endeavour if not done right. This is especially true during the transition period between lactations. These crucial few weeks before and after calving enable the cow's udder tissue to regenerate, clearing old intra-mammary infections and boosting milk production during the following lactation.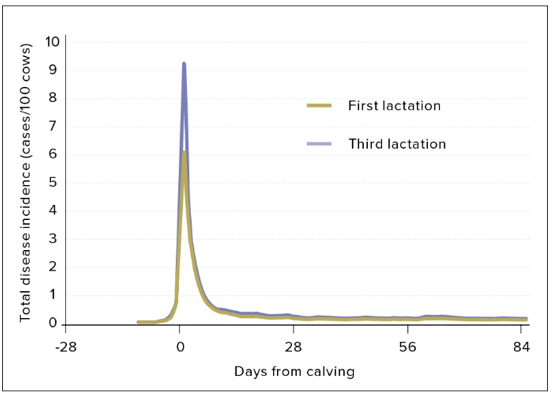 But the transition period is also a danger zone for common dairy-cattle diseases such as hypocalcemia, also known as SCHC or milk fever. In fact, through several years of farm-based research, we have identified an average SCHC incidence rate of 66.7% in dairy herds. With the overall economic impact of SCHC averaging €113 per animal, the financial downside for a mid-sized farm with 100 calvings can easily hit €7,500 a year or more.
Prevention is better than cure
However, these costs are not set in stone. By actively managing the dry period, dairy farmers can greatly alleviate the negative health and financial impact of SCHC and similar diseases.
Research by De Heus and various scientific institutes highlights four key steps towards effective disease prevention. Two of these approaches relate to farm management practices and involve shortening the dry period and reducing the use of antibiotics during the transition phase.
The other two focus on nutrition. They include a new method to reduce Dietary Cation-Anion Difference (DCAD) during the dry period, as well new guidelines for macro-minerals such as phosphorous. All four options play a role in preventing hypocalcemia. When applied together, their impact can be significant.
A well-applied transition-management strategy opens the door to prevention rather than cure. By intervening in the cow's health before illnesses take root, farmers can save valuable time and effort – not to mention money – in the long run. And, of course, a disease-free herd is better for longer-term herd health and lactation performance. So, next time you consider the transition period, think of it as a window of opportunity.
Learn more about Prelacto or contact a member of the De Heus team for more information.
Get in touch with our specialist