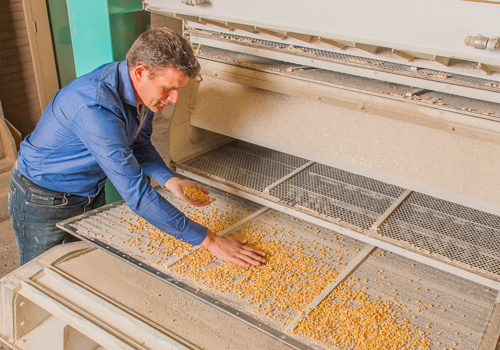 FEED TYPES
We can supply you with the animal feed you need
You can see the difference
With our feed types and specialties you are able to ensure each animal receives the best nutrition which helps them to perform optimally. We study the health gains and look at nutritional values within life cycles and how specific formulas perform in different climates and circumstances. Combining this expertise with detailed local raw material knowledge enables us to advise the best products for optimal profits.
Our Feed types
Class leading feed concepts for all life cycles. Koudijs produces high quality compound feed, concentrates,
and feed specialties. We have a culture of continually exploring ways to enhance the conversion of raw materials into animal proteins. Our nutritional products range from:
---
Getting the most out of your raw materials
Koudijs Near InfraRed (NIR) Services can help you determine the nutritional quality and composition of your raw materials and feed products, making sure you have the best quality feed for the most optimal costs. We can support you to have access to this capability, making use of our extensive offering of calibration lines and additional functionalities.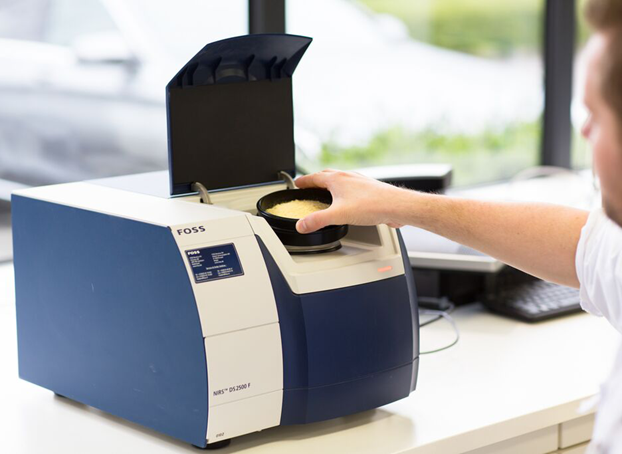 ---