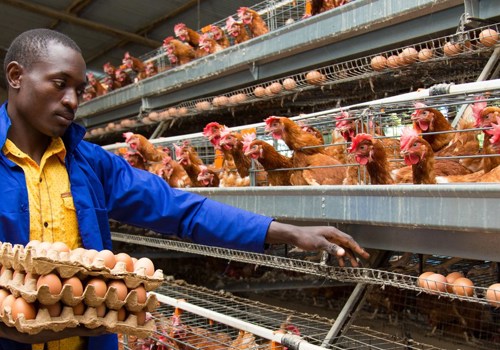 Poultry Coach
Farmer's best friend for better results
Get the most out of your farm with the Poultry Coach
As a farmer, you strive for the best for your farm, your animals, and yourself. With the new Koudijs Poultry Coach app, you can achieve just that. This powerful app provides expert knowledge and practical tips to optimize the performance of your birds. From managing water and climate to implementing effective feed strategies, the Poultry Coach is a personal assistant that helps you make informed decisions daily.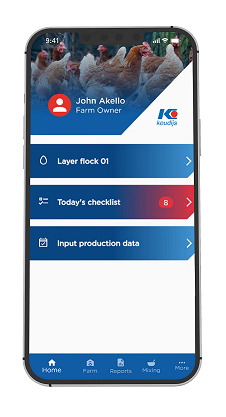 A personal assistant in the palm of your hand
With features like data input and production monitoring, the Poultry Coach gives you valuable insights into the health status and performance of your flock. Compare your results with previous flocks and benchmarks to identify areas for improvement and stay ahead of any potential problems.
Daily checklist
Reports
Production data to analyze the performance of your birds
Concentrate calculator
Feed production calculator
Mixing instructions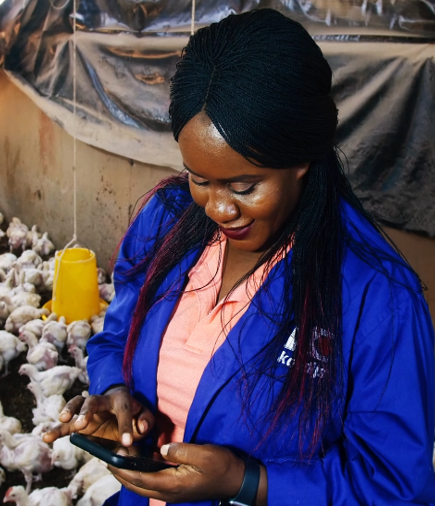 Grow your business
Don't rely on guesswork to make critical management decisions. Trust the Koudijs Poultry Coach to provide you with the knowledge and expertise you need to grow your business and achieve success. Download your personal poultry coach for free and start optimizing your farm today.
---