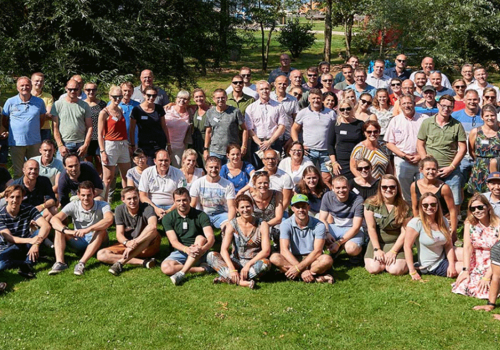 Meet your colleagues
Passionate people who want to move forward
Our Team
De Heus has become a company with more than 80 production locations in over 20 countries. Our products are distributed in 75 countries and every day more than 8,000 professionals contribute daily to our objectives and ambition.
We offer a broad range of opportunities across diverse roles, from Global Nutrition to Business Development and Purchasing, from Finance and Accounting to HR, IT and Marketing.
Get to know your colleagues
Global Nutrition Department
Working at De Heus means working in a dynamic environment and for a company where professionals aim to get ahead as a team. Especially those working in our Global Nutrition department that covers formulations, global support, research and development and QA/QC. They directly support our business units with the development of new products and services and help them provide our customers, the producers of meat, fish, milk and eggs, with solutions for the challenges they face.
Current vacancies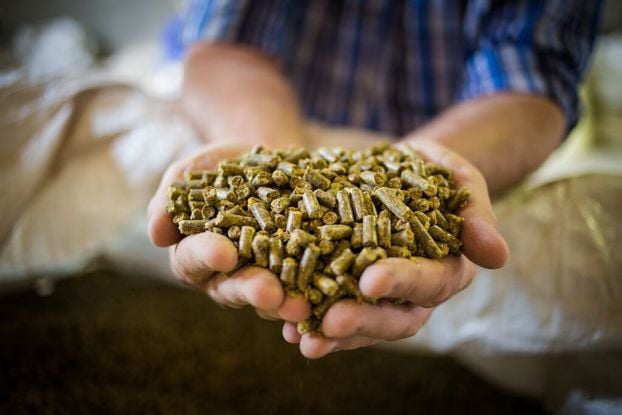 Other departments
You will find the same mindset among colleagues in our other departments. Our purchasing department works hard to safeguard our competitive position as one of the largest animal nutrition companies in the world, whilst our business development department is always searching for interesting investment opportunities in new and existing markets. Even traditional departments like Human Resources, Finance and Accounting work closely together with our business units to achieve our objectives and ambition.
Current vacancies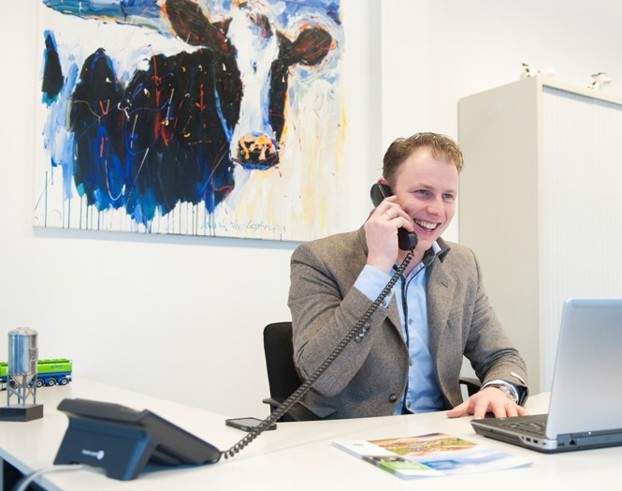 ---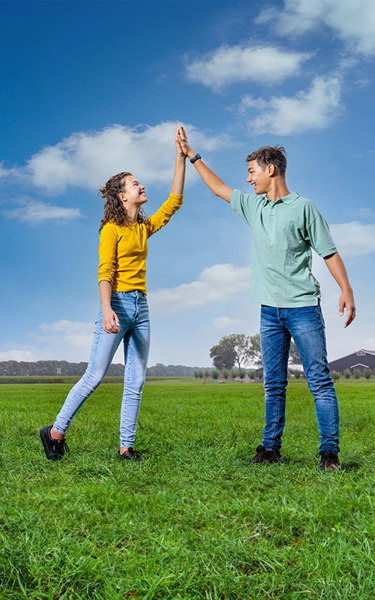 Our company culture is unique
Enthusiastic and committed employees are essential to help us achieve our ambitions. People who show an entrepreneurial spirit, commitment and leadership can contribute to the growth and success of our company, now and in the future!
Learn more about culture
Learning & Development
We believe that our people are the driving force for advancement. We empower your progress!
In a fast-growing organisation, our people make the difference in delivering our strategy. That's why we invest in developing your talents and strive to create a culture of continuous learning and development.
More about learning & Development