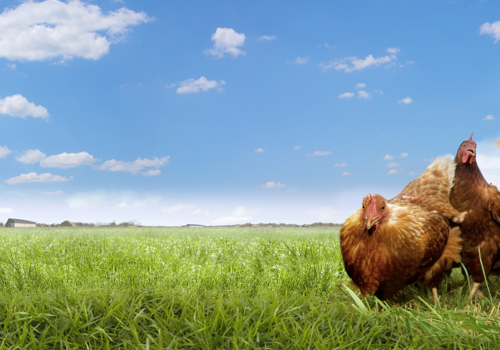 Responsible feeding
Our global sustainability programme
Our Responsible Feeding programme
The Responsible Feeding programme is our long-term sustainability programme aimed at creating value and impact within the food production supply chains in which we operate. The programme enables us to prioritise opportunities and activities, both at corporate level and at the level of each individual business unit. The programme is built on four pillars: Feed for Food, Sustainable Supply Chain, Fostering Communities and Thriving Employees.

Michiel Peters
Corporate Affairs Manager
For questions about our Sustainability approach
Get in touch with Michiel Peters
Feed for Food
We collaborate with customers and partners to keep animals healthy whilst optimising the production of safe and healthy animal proteins. Through knowledge sharing, we continually improve the conversion of animal feed into animal protein and professionalise farmers' business. We contribute to the accessibility of safe and nutritional rich food that is produced sustainably.
The Feed for Food pillar covers activities on the following topics: food safety, feed conversion, animal health, reduction of antibiotics, use of residual flows.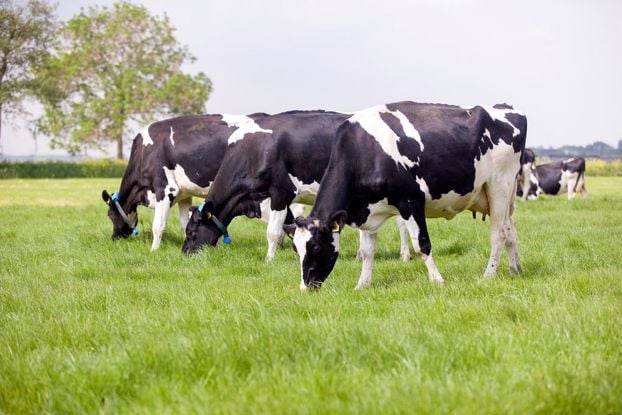 Sustainable Supply Chain
We work together with customers and chain partners on a sustainable supply chain from raw materials to food. We collaborate with key partners in the animal protein supply chain to make our chain more sustainable by developing new agricultural practices and business concepts, making efficient use of natural resources and reducing GHG emissions.
The Sustainable Supply Chain pillar covers activities on the following topics: origin of raw materials, climate, i.e. energy usage and greenhouse gases, water and waste, ecosystems and biodiversity and animal welfare.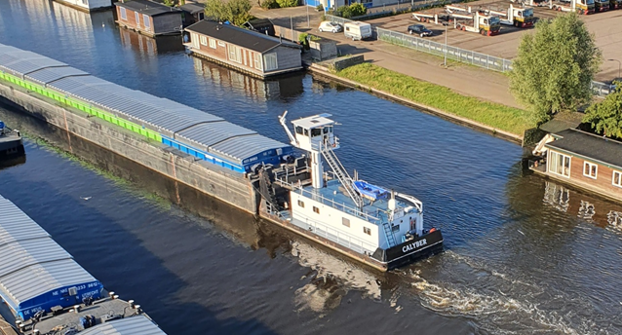 Fostering Communities
We have a positive impact on the development of local communities and economies and stimulate local entrepreneurship. Through our core activities, we add economic and social value to local communities. We strengthen the economic position and support the personal development of farmer-entrepreneurs and their families.
The Fostering Communities pillar covers activities on the following topics: local communities, i.e. living standards, education, social services, infrastructure, entrepreneurship.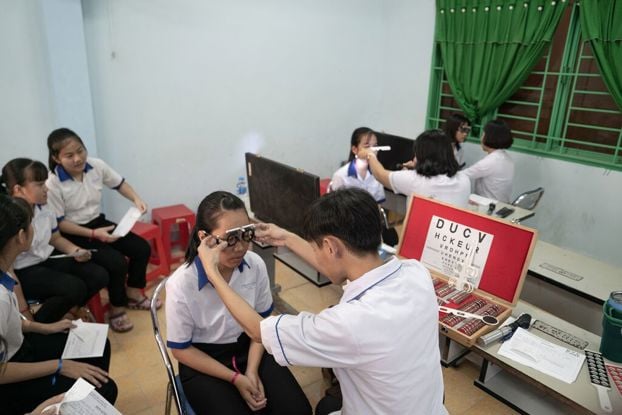 Thriving employees
We provide a safe and inspiring working environment for our employees, actively stimulate lifelong learning and empower our employees to positively contribute to society.
The Thriving Employees pillar covers activities on the following topics: working conditions, working environment, inclusion, i.e. diversity, professional development, leadership.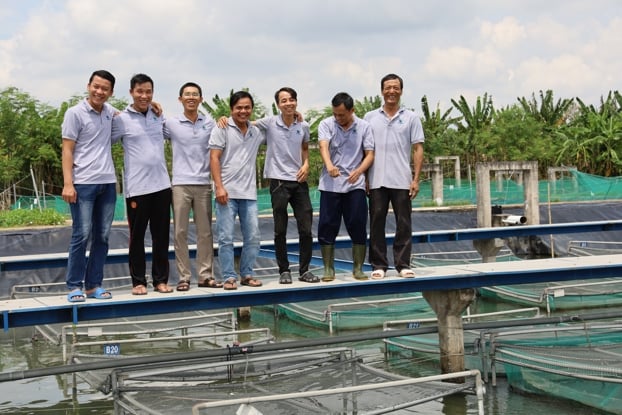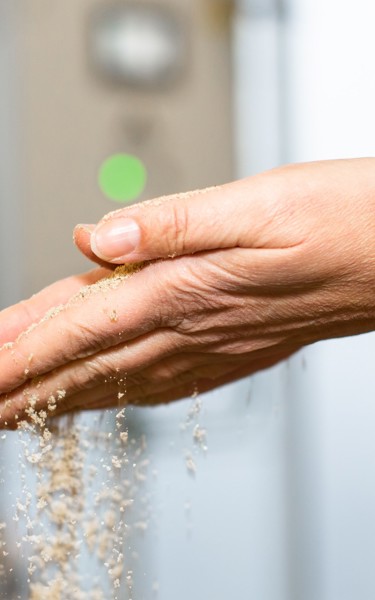 Learn more about the challenges we face
How do we increase the global production of food in a sustainable manner?
More about our challenges