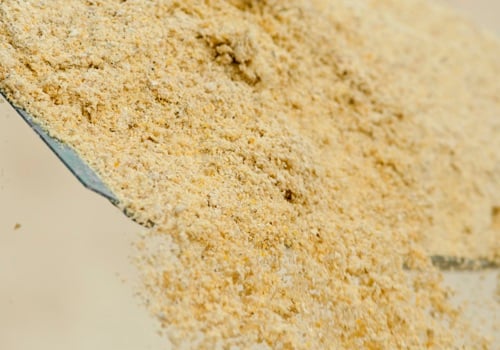 PREMIXES
The highest performance, every day
Predictable and optimal technical results
Our premixes have a constantly high and consistent quality. All ingredients are carefully sourced from selected, certified suppliers to ensure the quality of the premix reaches you as you expect.
---
Producing a feed with all the right nutrients
For a homogenous feed it is key to start with a perfectly homogenous premix. Ensuring the correct and equal distribution of micro-ingredients in your feeds, like vitamins, minerals and amino acids is vital, therefore we manage particle size and distribution of all ingredients carefully. Every single animal gets precisely the balance they need.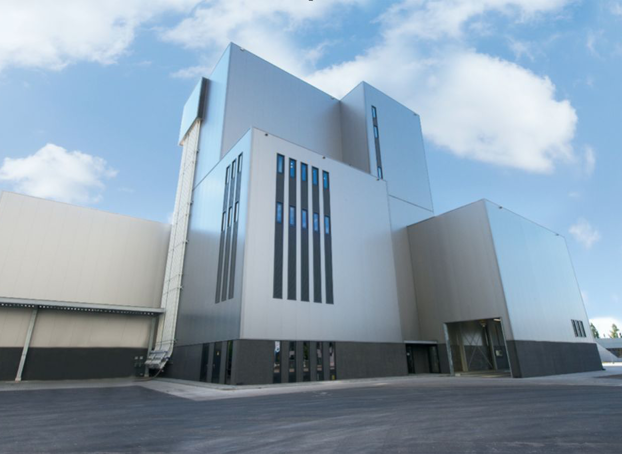 Tailoring the premix to your needs
Within our state of the art premix factories we have the flexibility to produce any tailor made premix. We offer the possibility to include a wide range of functional ingredients. We can advise to optimize your formulations based on the requirements of the animals and the goals of your farmer.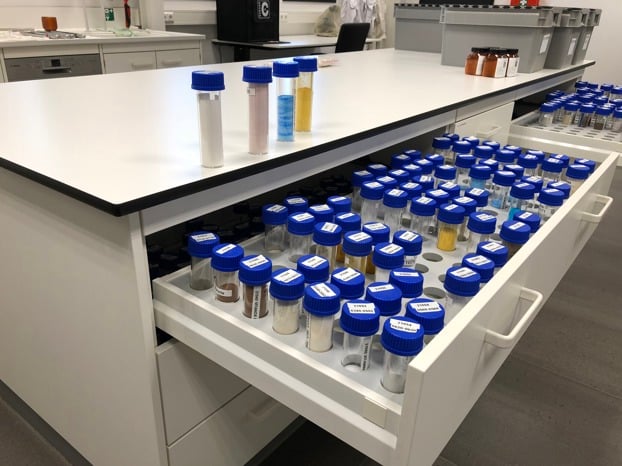 ---